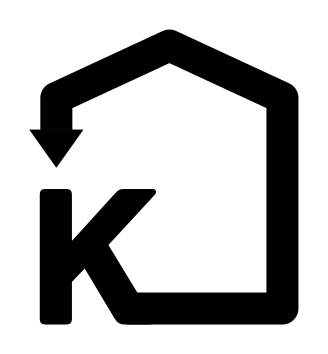 Kanthaus
A house for sustainable projects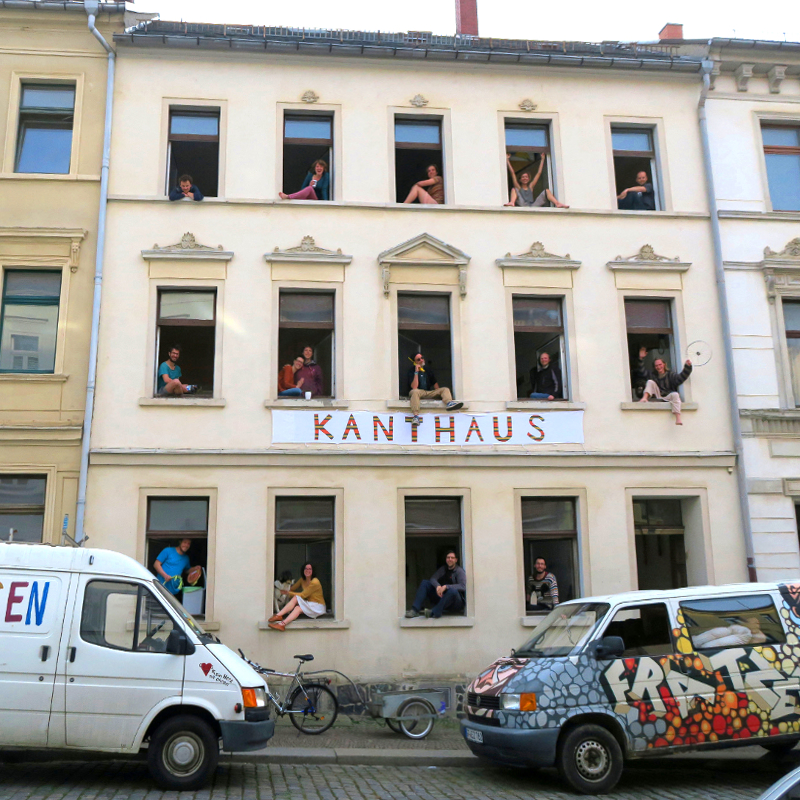 The house that brings everything together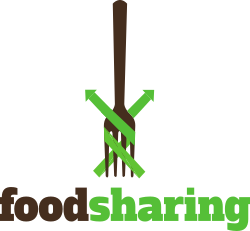 Modernizing and improving foodsharing.de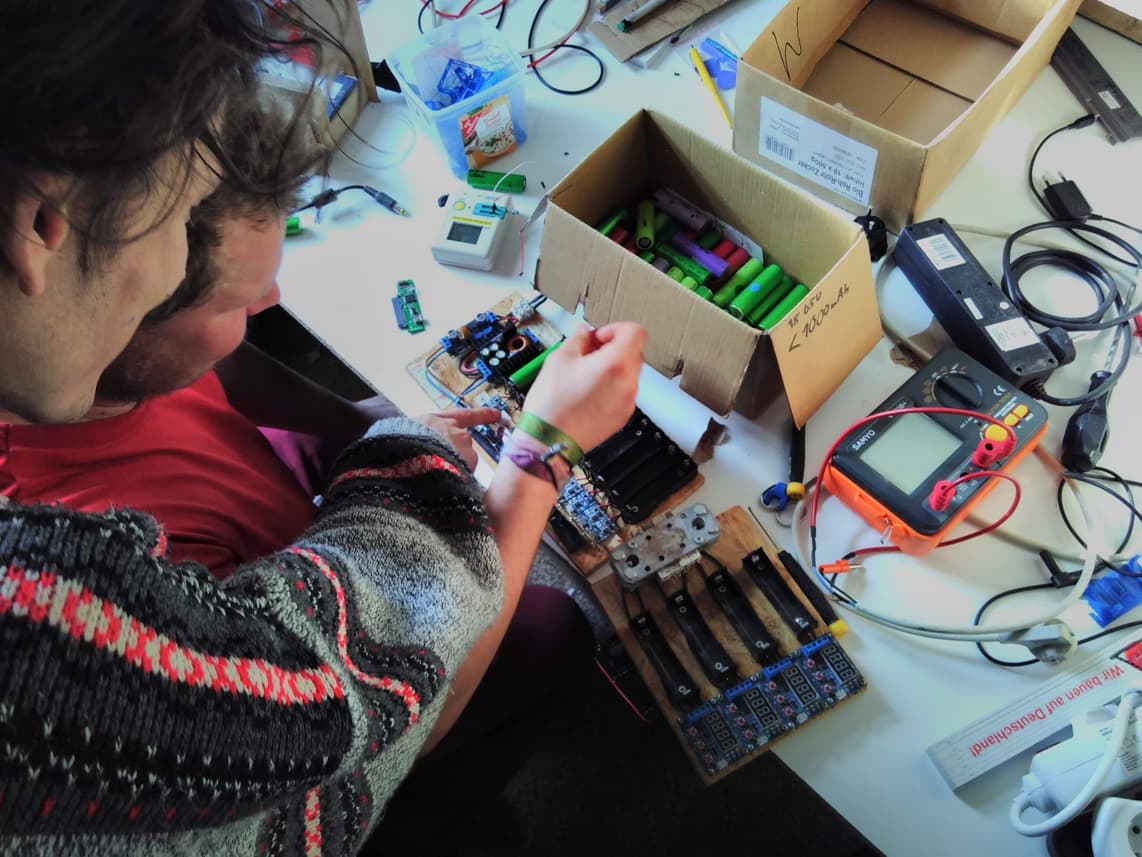 Decommissioned laptop batteries are given new life
Organizing actions for sustainable mobility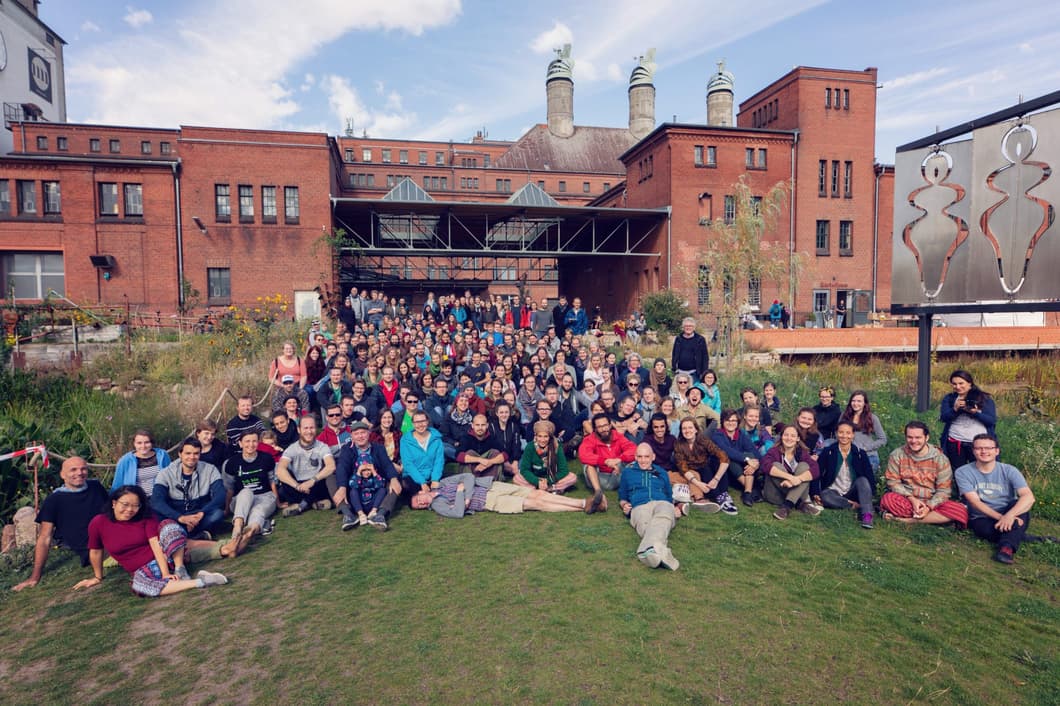 Everything that's needed to hold the annual foodsharing Festival in Berlin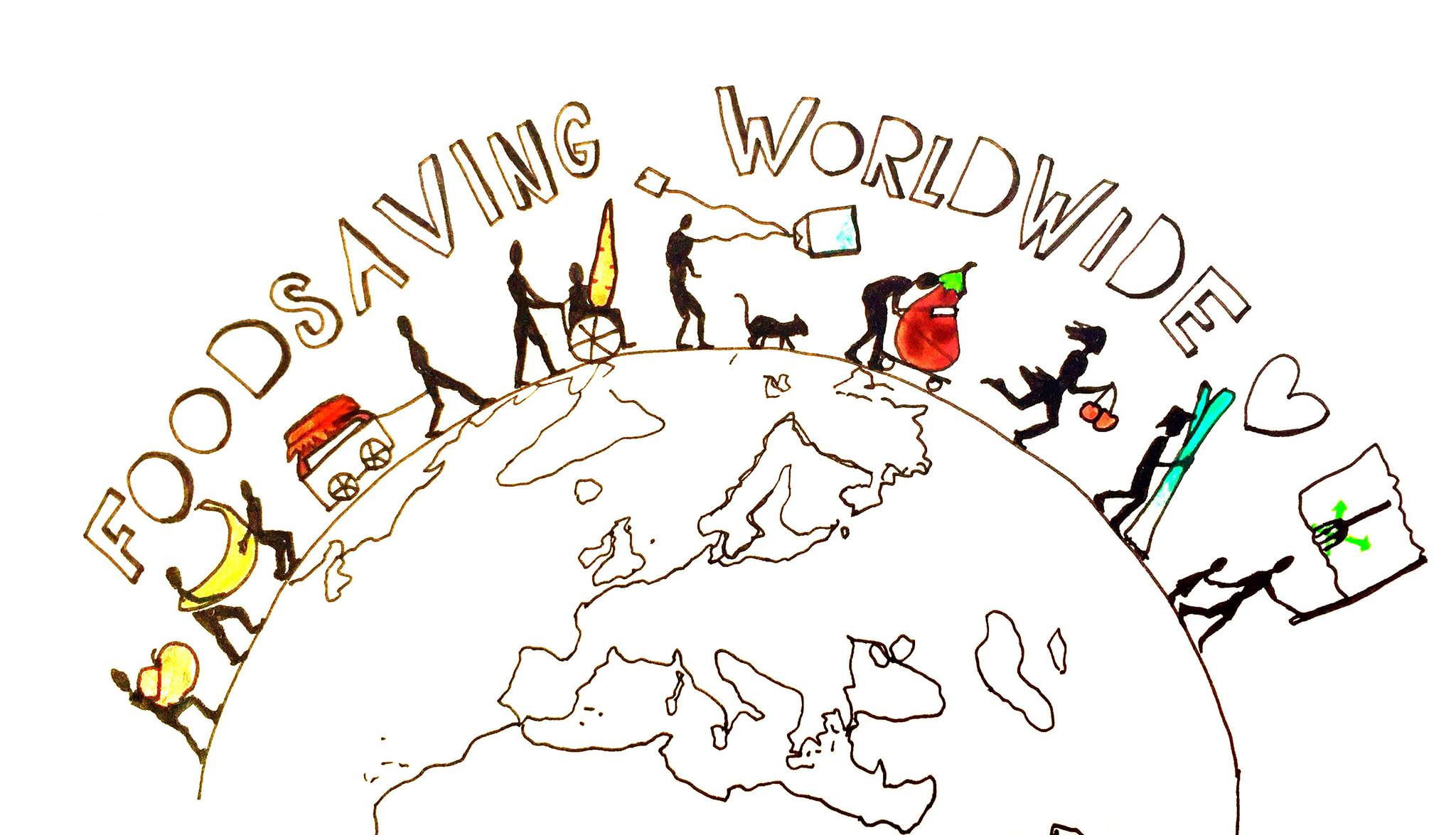 Facilitate the global network of foodsaving groups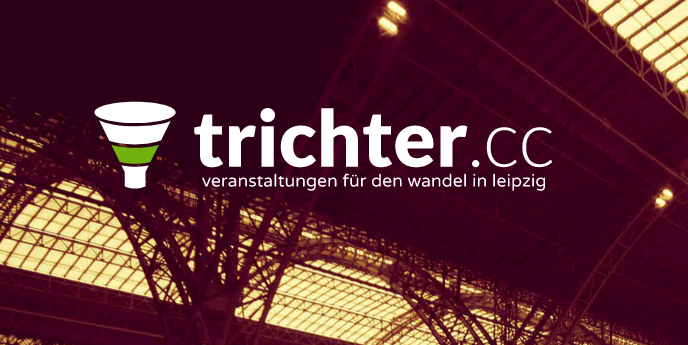 Calendar of alternative events for Leipzig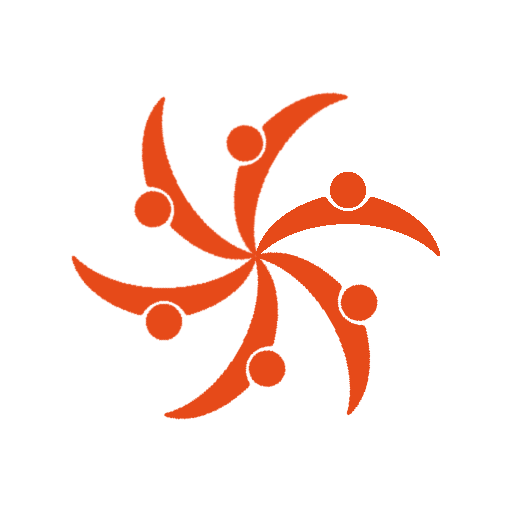 Webapp for decision making in groups
Managing logistics for sustainability projects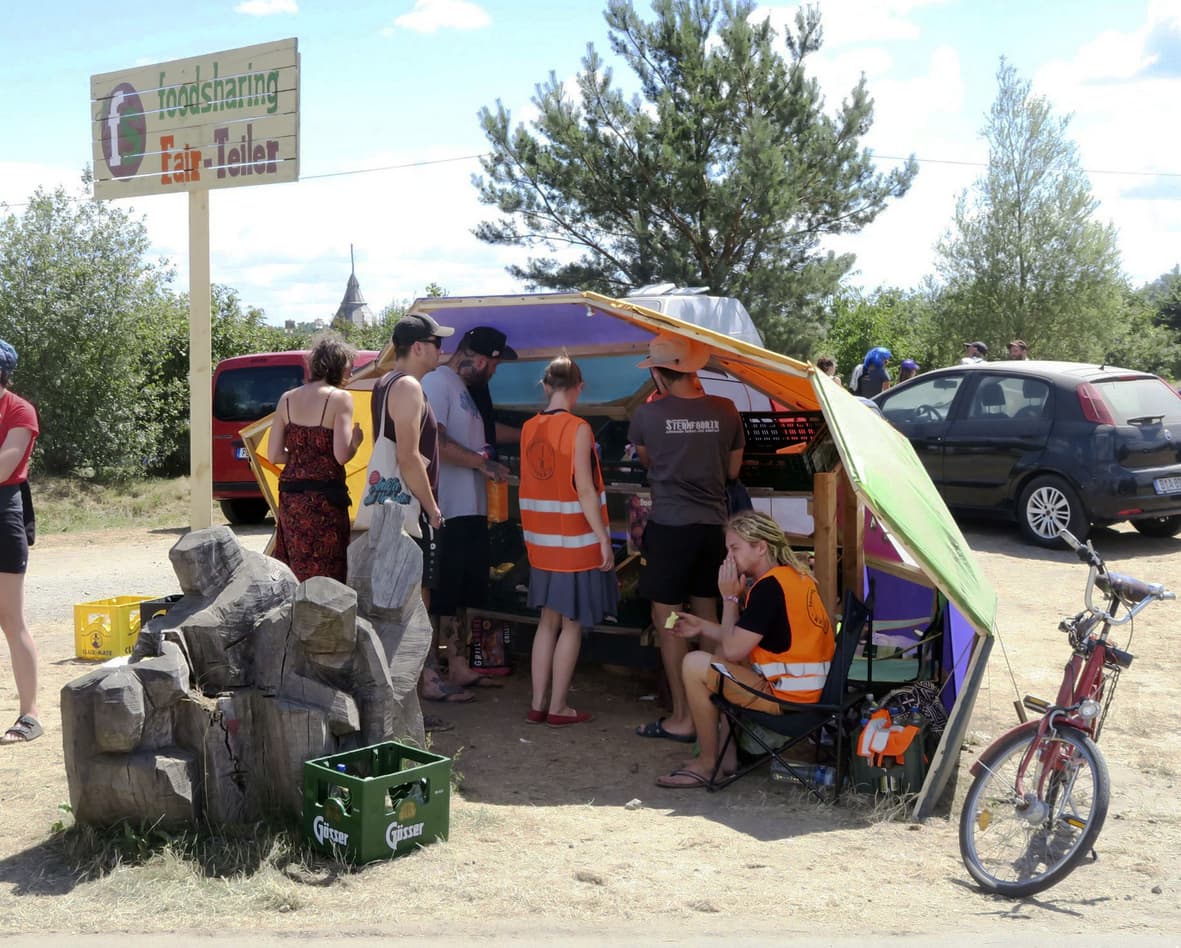 Organizing groups of foodsavers to spread the word and save the stuff at commercial music festivals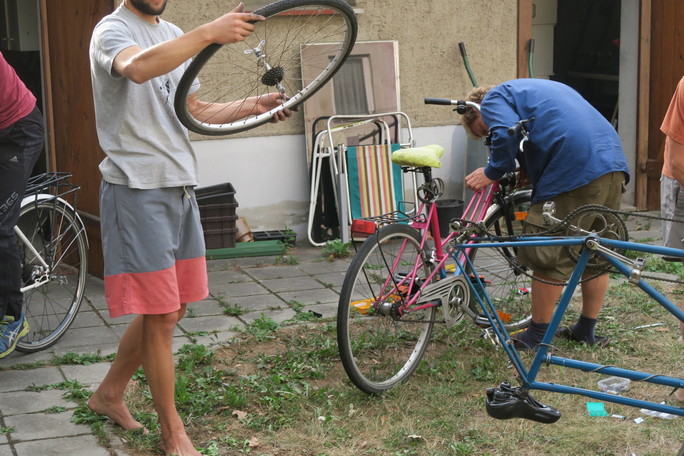 Reclaim control over your technological devices
Water, electricity, heating and rain-proof roofs
Educational work about food waste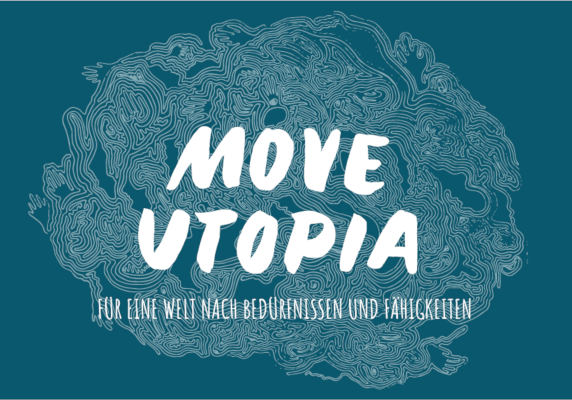 Congress for a world of needs and abilities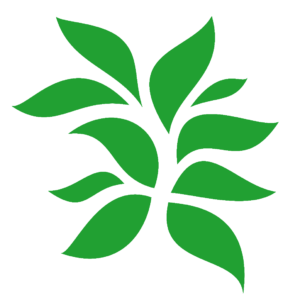 Planning and organizing of an alternative festival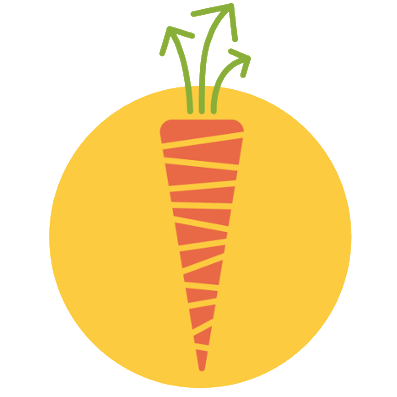 Planning and development of the multilingual webapp to support foodsaving groups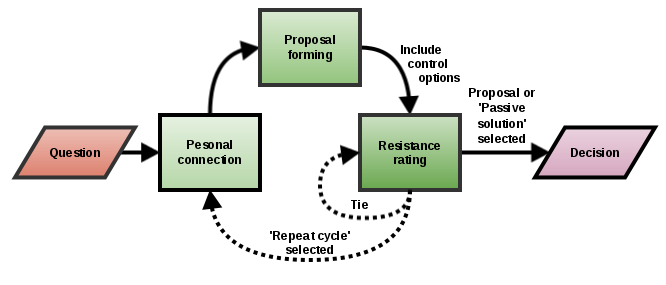 Researching, condensing and refining future-proof ways of living and working together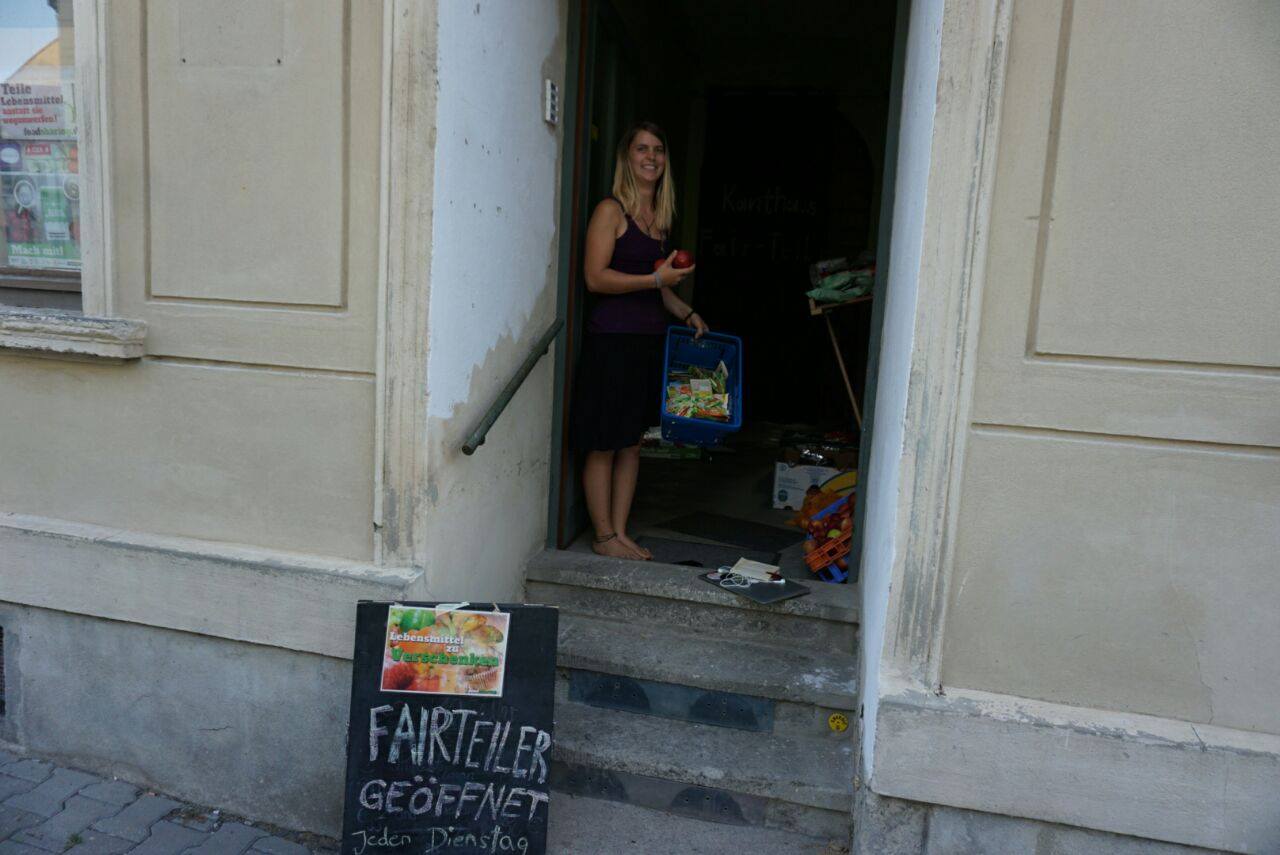 Starting a local foodsharing initiative and keeping it running
Environmental movement using non-violent civil disobedience to create awareness for climate change and mass extinction
You are welcome to stay with us and participate in these projects!
Ideas for future projects
build an irrigation system for our garden
plan and build an indoor compost toilet
improve the greywater system so that it can be put to work again
create control system for our usage of solar energy
build a food drying device
create flyers and posters for our regular events
build a whole lot of additional shelves and storage facilities
...
If you want to engage with one of these ideas for longer, or if you have a new idea that would fit us well, please send us a message!