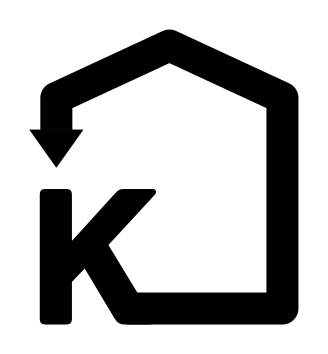 Kanthaus
A house for sustainable projects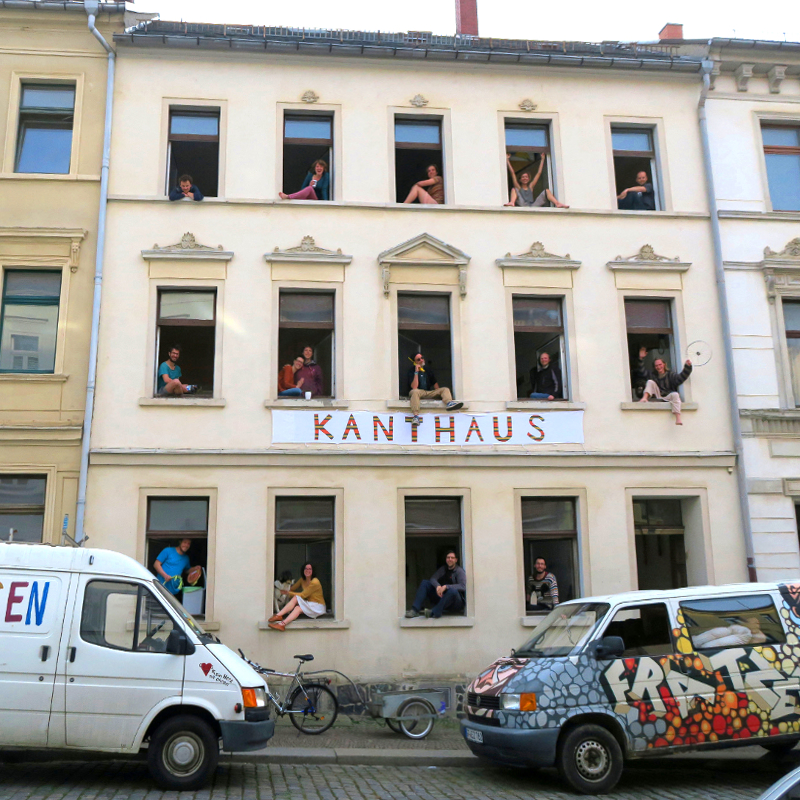 The house that brings everything together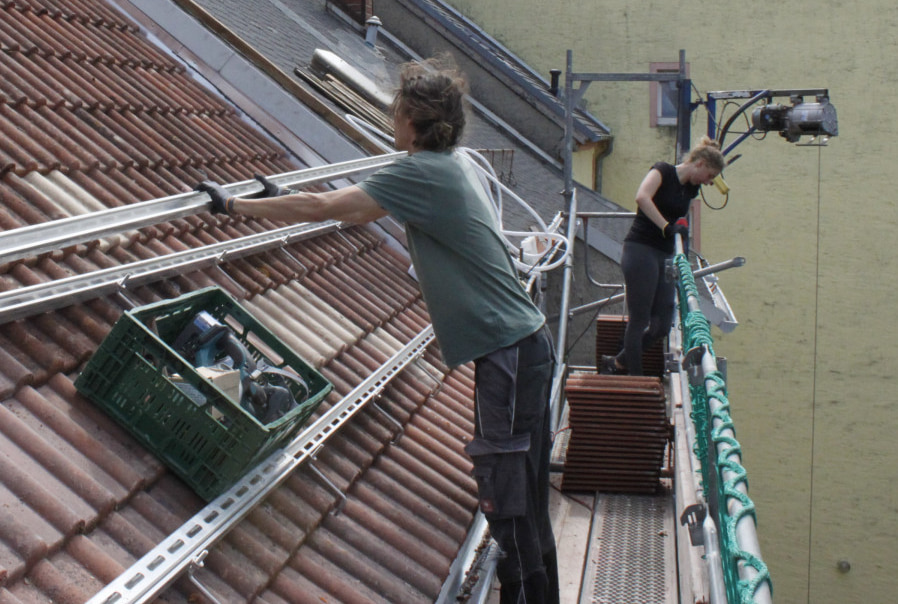 Water, electricity, heating and rain-proof roofs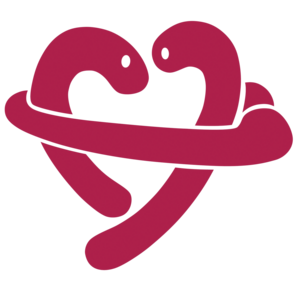 Wholesome sexual education for teens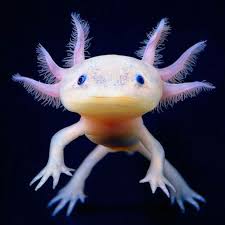 The acroyoga festival free of exchange logic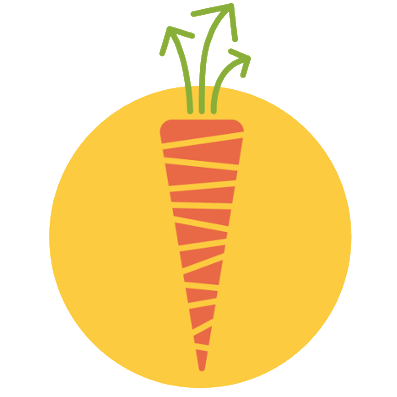 Planning and development of the multilingual webapp to support sustainable groups

Representing the big environmentalist NGO in Wurzen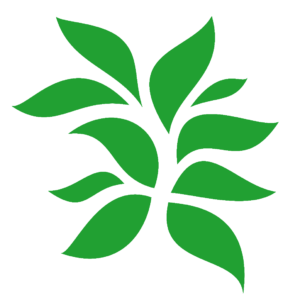 Planning and organizing of an alternative festival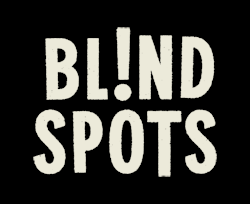 Solidarity without borders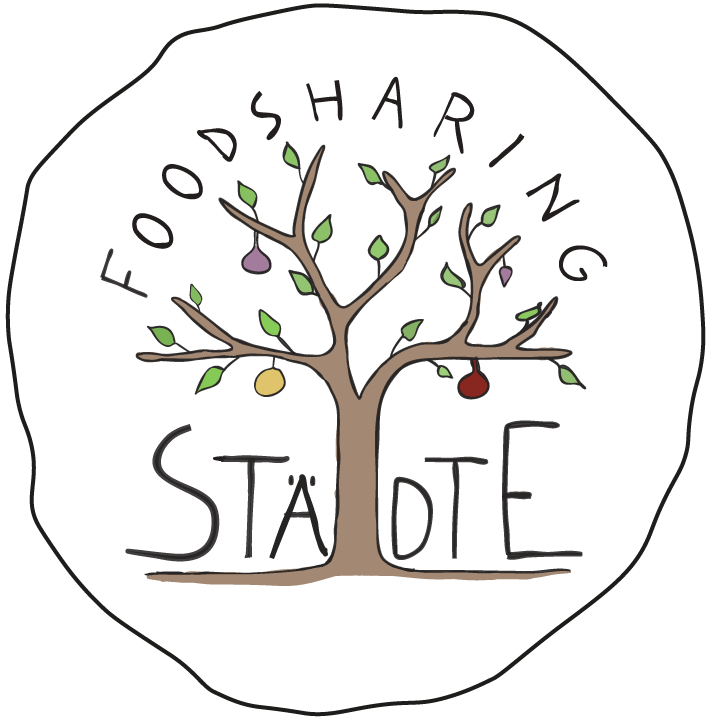 Collaboration between citizens and politics to advance appreciation for food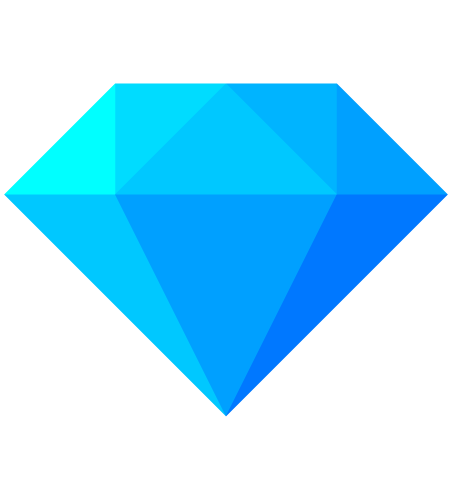 A free, open source, powerful tool for working with messy data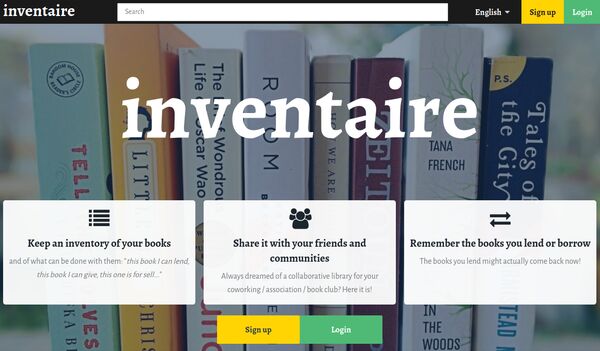 A book sharing app using linked open data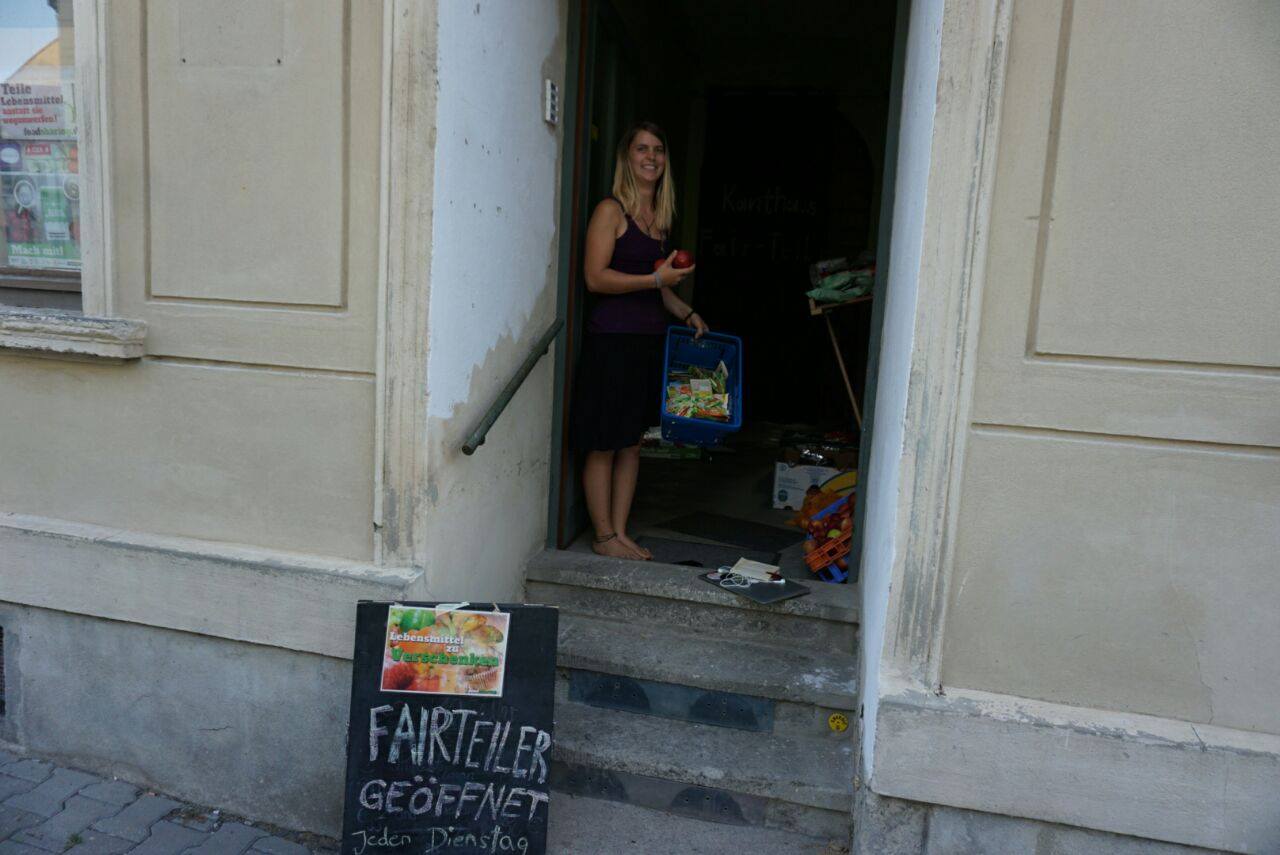 Starting a local foodsharing initiative and keeping it running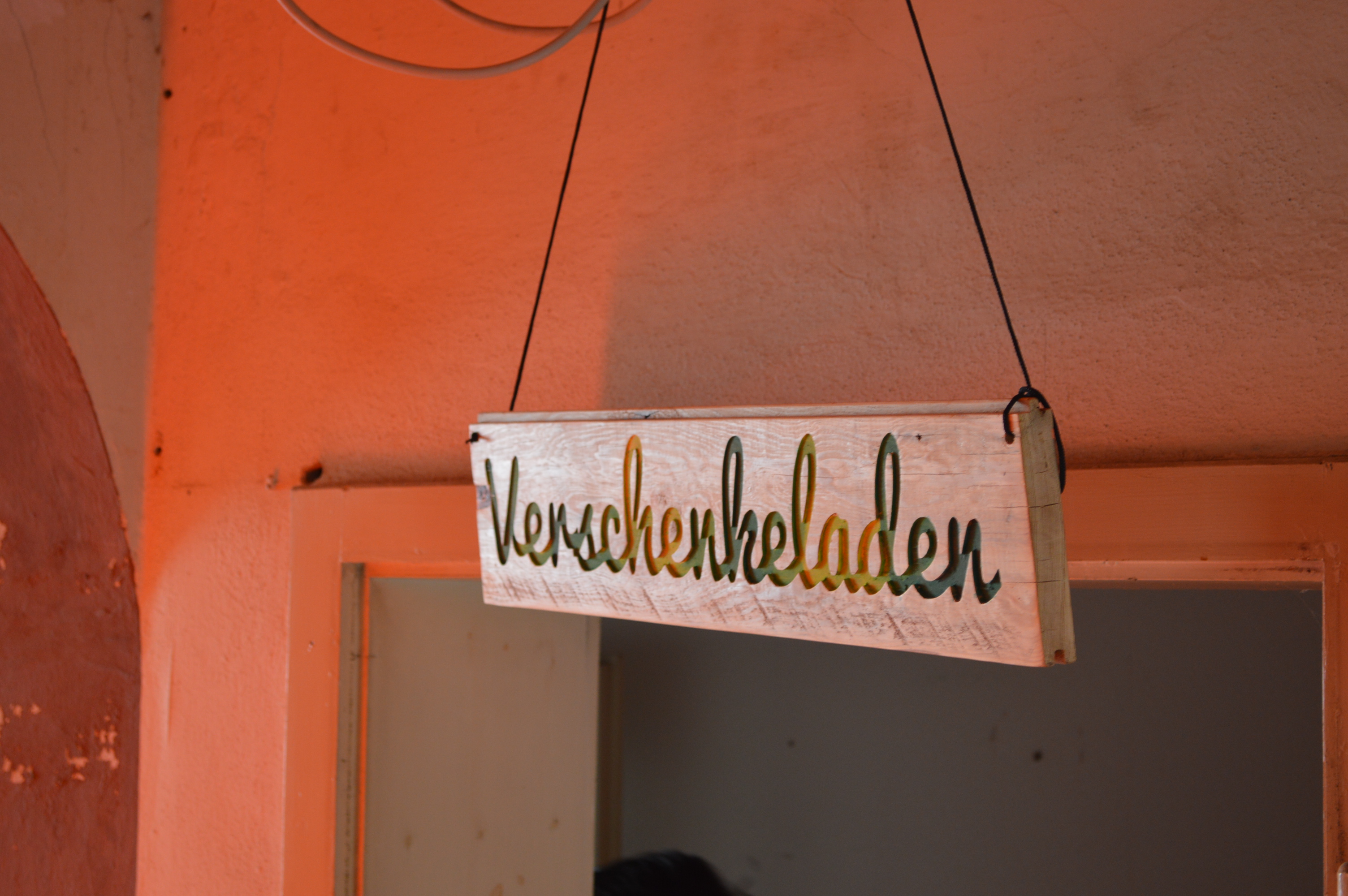 Find many things without spending any money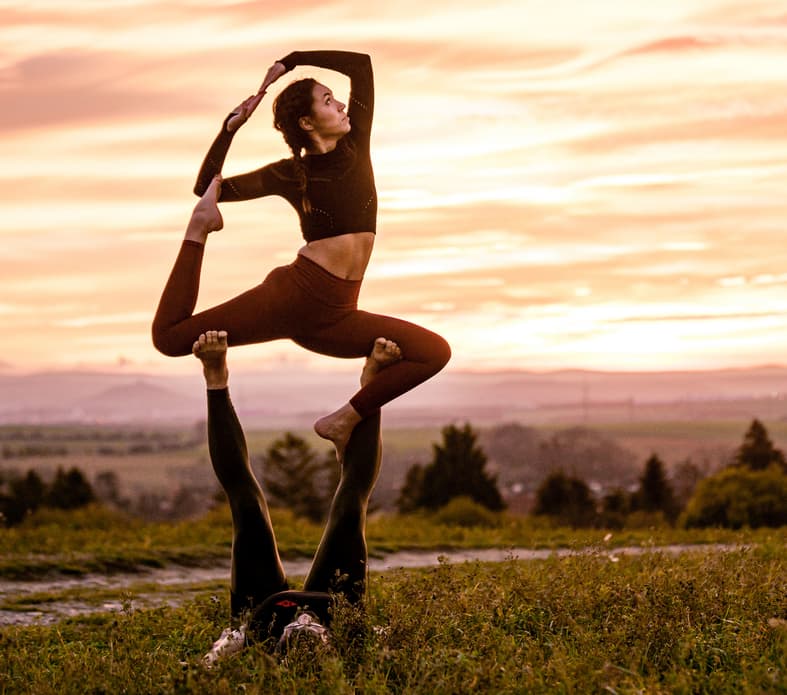 The big acroyoga jam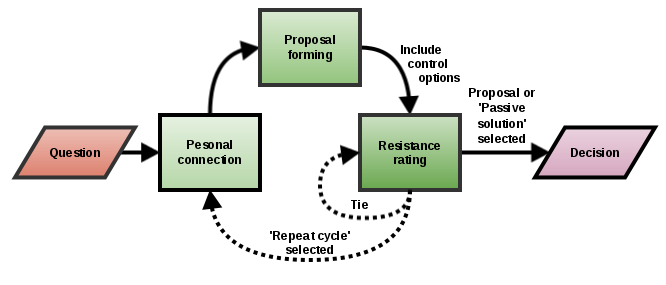 Researching, condensing and refining future-proof ways of living and working together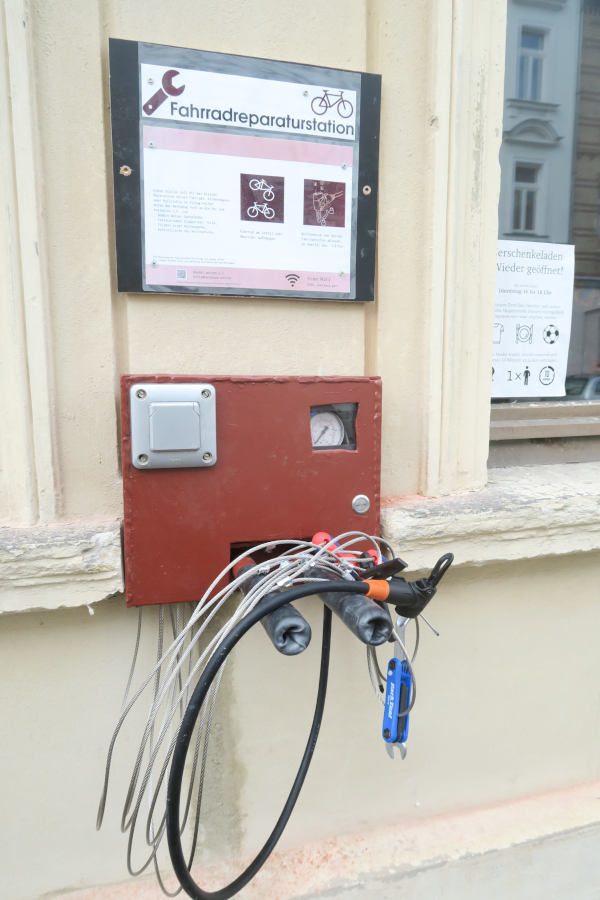 Fix small problems with your bike on the way
You are welcome to stay with us and participate in these projects!
Ideas for future projects
build an irrigation system for our garden
improve the greywater system so that it can be put to work again
...
If you want to engage with one of these ideas for longer, or if you have a new idea that would fit us well, please send us a message!